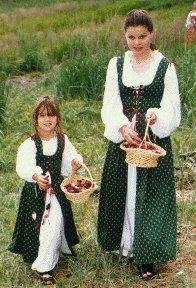 The flower girls for Julie's wedding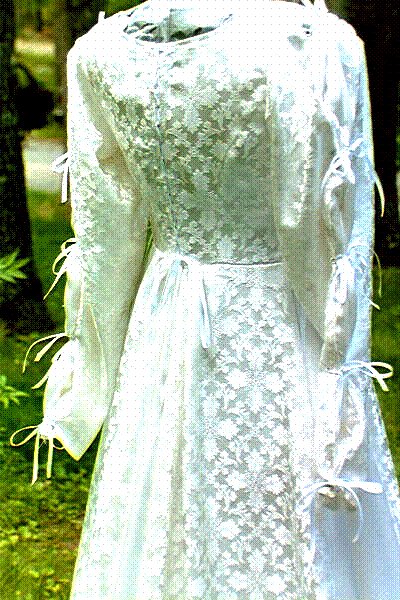 Julie Webb's Wedding Dress, Back view. Designed over email, and sent to Alaska for the July 3rd wedding.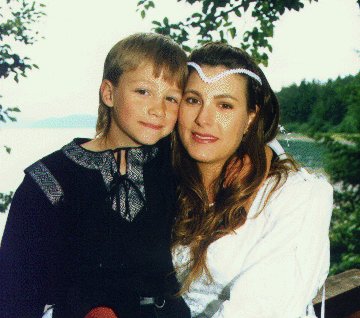 Julie and David.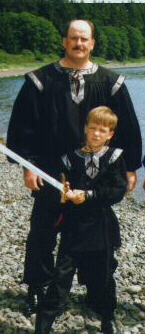 Ed Webb, her husband, and her son David
Back to Gallery Index

---
All contents copyright © 2003, Cloak and Dagger Creations. All rights reserved. Material noted to be from a different company or individual is copyrighted by that company or individual.